Choosing and registering your domain name is an initial step in creating your online business that should not be taken lightly, because a careless choice can undermine your business before you even begin.Your domain name is your Internet identity—your online brand name. Your domain name should have the following characteristics:
Primary keywords

– Including your site's primary keyword(s) in the domain name is often a good idea. This will give a significant boost to your search engine rankings for those terms.

Easy to remember

– Get a catchy domain name that is easy to say, type, and remember. It will help people spread the word about your site more easily.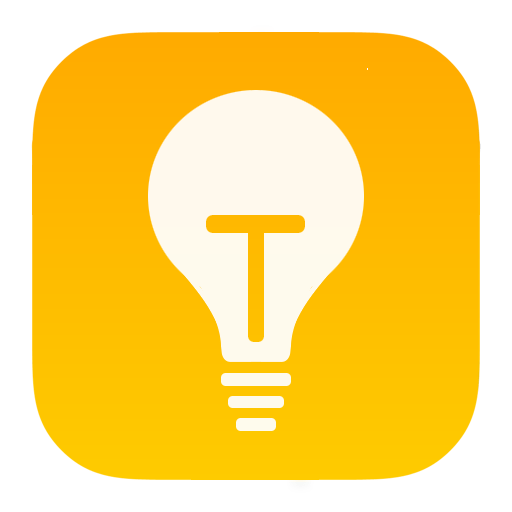 An Important Tip!
A domain name can have up to 63 characters. It can contain any combination of letters and numbers, as well as hyphens and underscores.
---
1

Domain Age

The age of the domain name is one of the many factors that Google considers when ranking a site. An old domain shows permanence and therefore gives a higher quality score in Google.

Because of this, you may want to consider registering domain names even before you are sure you are going to need them.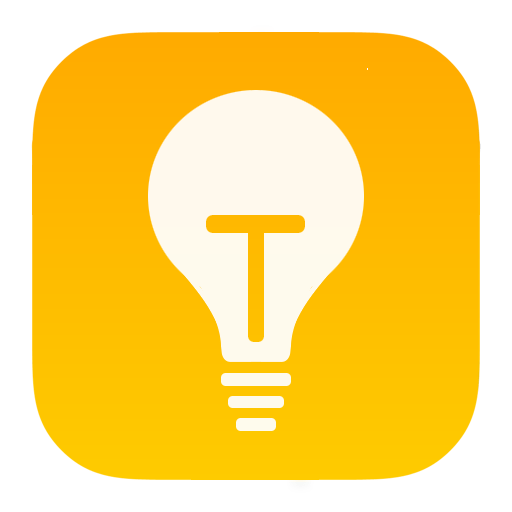 An Important Tip!
The active age of a domain starts from the time the search engines find the site, not from when you register it. Therefore, you should create an initial link to each domain name you register from a web page that is already indexed by the search engines. The search engine's web crawlers will then follow the link and learn of the existence of your new domain. This is a more efficient approach than submitting your domain name to all search engines in order to be included.
---
2

Registration Period

Make sure you register your domain for the longest amount of time possible. Register for five years or more if you can. This is especially important for new sites. Search engines—particularly Google—look at the length of your domain's registration as a quality factor for your site. They do this because many spam sites have short registrations, and a longer registration period indicates that you are building a site with long-term value.
---
3

Domain Extension

When registering a new domain name for a commercial website, you want to get the .com domain extension. It is the most popular extension and is therefore the easiest one to remember. It is also the default extension people will try if they type in your domain name by hand.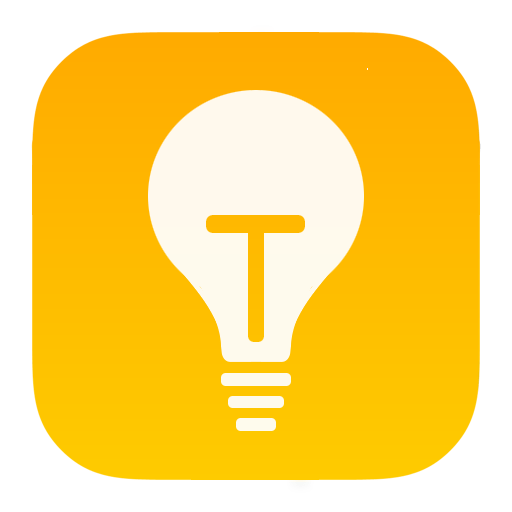 An Important Tip!
If incase, you are only serving a local market,a country specific extension will make your site rank slightly higher for searches coming from that country.
---
4

Finding & Registering Domain Names

An incredible number of names are already registered and more are registered every day. Therefore, finding a good domain name that is available—especially a .com one—can be very difficult.

To register a domain name, you need to use an accredited domain name registrar or one of their agents. Often, your web hosting company has a relationship with a particular registrar that allows you to purchase your web hosting account and domain name with one transaction. That is easy, but it is not always the cheapest option.
---
Web Hosting For Online Business
Web Content Management For Businesses