Even if you have the technical expertise, it would be a waste of time to build a website from scratch. A CMS (Content Management System) is a tool that helps you manage the creation and updating of your website. Such a tool uses databases and web programming languages, such as PHP, to give you a dynamic site. A CMS site basically consists of the following:
Template

– A handful of template files describing the site's structure and design.

Style

– A CSS style sheet describing the site's style information.

Database

– A database containing the web pages' text content, among many other things.

Components

– Images and other static components used by your site.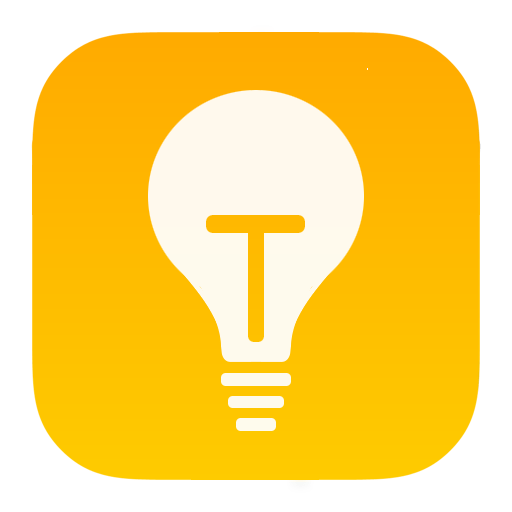 An Important Tip!
The one CMS we recommend for beginners is WordPress (WP). Initially, created specifically for building blogs, WordPress has since evolved into a powerful CMS capable of running just about any type of site. It is built with PHP and is both free and open source.
Features of WordPress:

Easy to use

– Updating your site is simple. You do not even need to know HTML.

Customizable

– A huge community of developers is constantly creating free themes and plug-ins that you can use to customize your site.

Support

– Because of its popularity, finding support and getting help is very easy.

SEO

– WordPress makes it easy to apply the many search engine optimization techniques.
---
Site Pages
In terms of an online business website, you can categorize your web pages into four categories:
1

Content pages

Their purpose is to attract visitors to your site and to keep them there.
---
2

Navigation pages

Pages containing mainly links to other internal pages.
---
3

Sales pages

Product or service selling pages aimed at converting visitors into customers.
---
4

Credibility pages

Pages whose main purpose is to boost the site's credibility and thereby achieve higher conversion rates.
---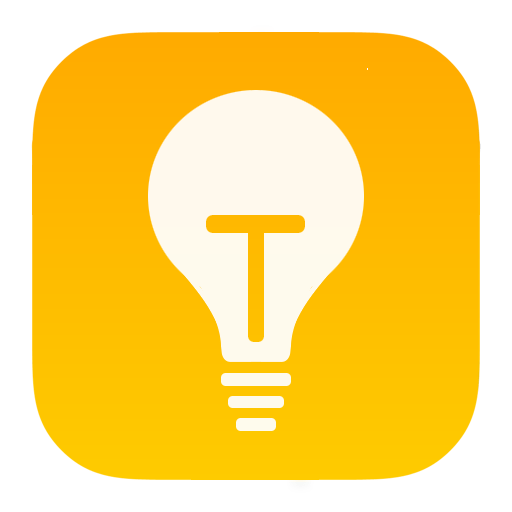 An Important Tip!
Generally, a site includes all of these page types, irrespective of whether you have a content site or an e-commerce site. An e-commerce site is focused on sales. However, it can be supplemented with content pages, because these are easier to market and help drive traffic to the site. Additionally, content pages lend your site more credibility and authority as well as help build your brand. Similarly, a content site can add sales pages to increase its revenue. This helps the site capitalize on its traffic, which is often much greater than that of an e-commerce site.
---
Domain Name For Online Business