In order to have a website on the Internet, there are two things you need to do.
First you need to register a domain name,
and Second you need to find a server to host your website.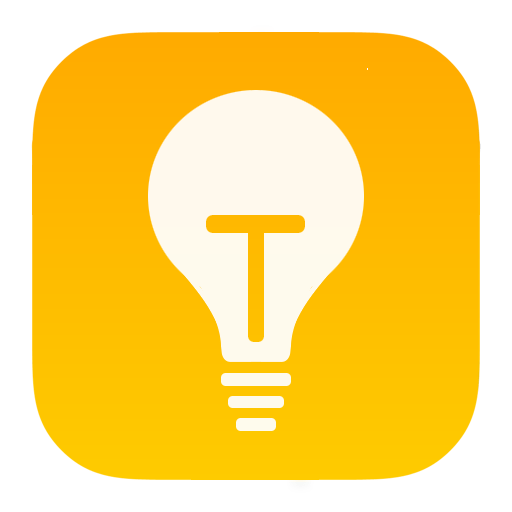 An Important Tip!
You can register your domain through one provider and host it through somebody else, although most web hosts offer domain registration as well.
The factors to consider when selecting a web host are: ReliabilityPerformance Bandwidth Limits Web Space Price Peripheral Services being offered.
Reliability
A site that is frequently down will lose visitors and its search ranking. So always, look for a minimum uptime guarantee of 99.5% or higher.
The web host should provide some form of refund or compensation if it falls below its promise.
---
Performance
The server speed is an important factor to consider. A slow site will appear less professional to visitors, which reduces its credibility and thereby its conversion rates. It will also lower the site's quality score in Google, and your search rankings will suffer as a result. However, a slow site is often not the result of a slow server, but of other factors relating to the site itself and its content.
There are two basic types of web hosting packages: shared and dedicated.
On a shared host a server is shared by many webmasters, whereas on a dedicated host you have the server and all of its resources to yourself. The dedicated type offers faster response time with high traffic loads and greater control. However, the shared host type is much cheaper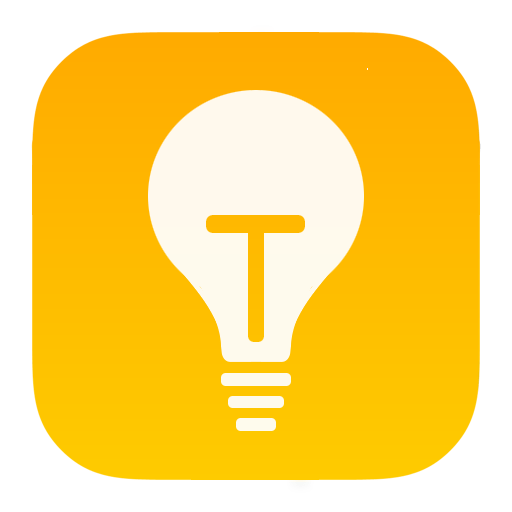 An Important Tip!
A dedicated server will not ever be needed for most sites, though you may want to look into it if your site reaches more than 10,000 visitors per day. A transfer may become necessary with fewer visitors if your site serves dynamic rather than static content.If you plan to offer file downloads or media streaming through your website, these should not be hosted on the same server that hosts your site. You want the performance of your site to be unaffected by the number of people who use such bandwidth-intensive services.
---
Web Space
Does the host offer enough space for your needs? Just as for bandwidth, do not accept the term "unlimited" at face value. Read the package descriptions carefully. Usually, "unlimited" will be redefined to be limited in some way.
---
Price
Shared web hosting is cheap. You may pay more for coffee in a day than the monthly fee for your web host. Because of this, the price should not be your main concern when choosing a web host. The other factors play a much more important role in building a profitable online business.
---
Other Services
Check which services are included and which ones cost extra. Here are some important services to look for.
| | |
| --- | --- |
| PHP and MySQL | Vital for most sites. PHP allows your site to offer dynamic content and MySQL is a database management system. |
| Technical support | Very important. When something goes wrong with the server, you want someone competent to fix it. |
| FTP and SSH access | Important. Makes it easy to transfer files to and from your server. |
| Daily backups | You can set up this yourself, but it is nice if the web host includes it for free. |
| Dedicated IP | Often not important. One reason to have it would be to make sure your search rankings are unaffected by the actions of other webmasters on your shared host. |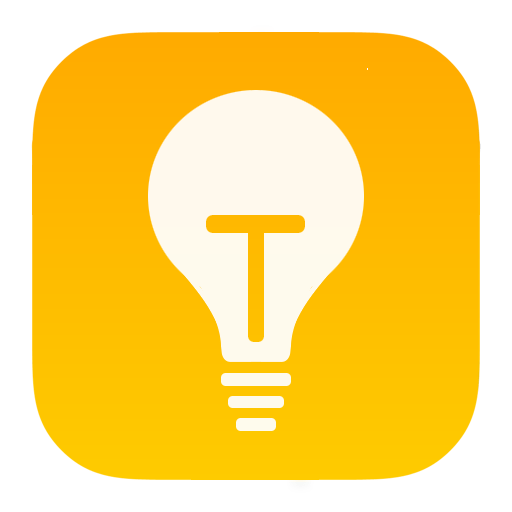 An Important Tip!
Do not pay extra for services you are not certain you will need. Many web hosts will attempt to sell you a lot of needless services while you are in the process of signing up for them. Also, be sure to search for vouchers to the host you plan to subscribe to, since these can significantly improve the deal you get.
---
Types Of Websites For Online Business
Domain Name For Online Business